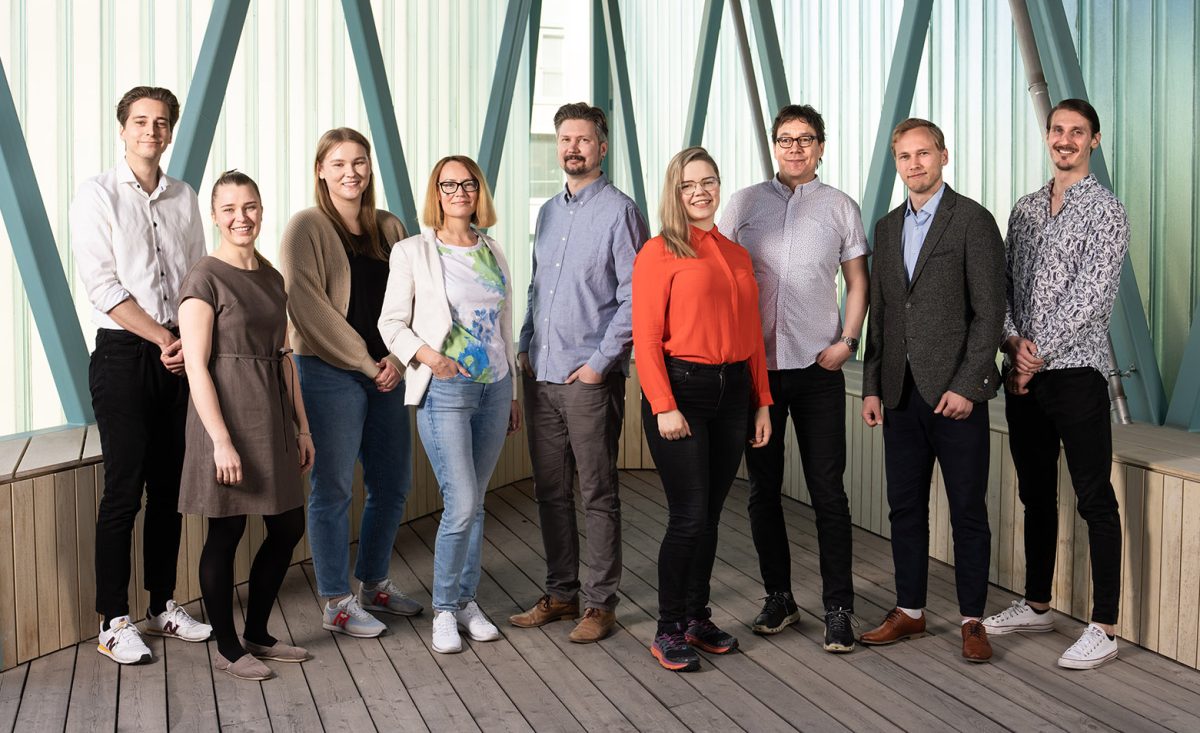 Unbiased and free-of-charge energy advice for housing companies
The City of Helsinki's energy experts provide independent advice for housing companies that are interested in surveying how they could improve their energy efficiency and carry out a financially viable energy renovation.
The City's advice service is free and unbiased, intended for housing companies in Helsinki. Advice is provided by the City's energy advice service for housing companies.
What we provide housing companies with advice and help on
We provide advice in all stages of the renovation, from idea to implementation. The City's energy experts can be invited to attend a board of directors meeting or general meeting of the housing company, for example. The experts can also familiarise housing companies with different energy renovation options or present examples of other housing companies' renovation successes. We can help with matters such as:
Getting started and looking into the topic
Establishing what energy procedures are available and possible to the housing company
Evaluating the energy efficiency survey and contract offers received by the housing company
Building charging stations for electric cars
Housing companies are still responsible for the actual ordering, implementation and payment of energy efficiency surveys and renovations themselves, however.
The services are provided by the Energy advisory team of Building Control Services. They can be contacted via email at energiaremontti@hel.fi. The team manager is Aleksi Heikkilä, +358 405403642.
By contrast, residents of semi-detached houses in Helsinki can contact Helsinki Region Environmental Services Authority HSY's energy advice service.